Skip to Content
Discover Our Day Care Curriculum
At Millville Day Care, we think of a curriculum as a blueprint. Sure, the plan may look great on paper, but without proper implementation, it's useless. Our staff has the skills to bring our curriculum to life, ensuring your child gets the education intended for them. We utilize a creative curriculum with a focus on learning through play, so children are engaged and having fun while they learn valuable skills for their future. We don't force children to sit through long lessons because we know kids don't learn well with this method. Instead, we create an active learning environment where children can learn through their own actions and explorations. This also allows children to interact with one another to develop critical social skills. If you'd like to learn more about our creative curriculum programs, please reach out to our team today.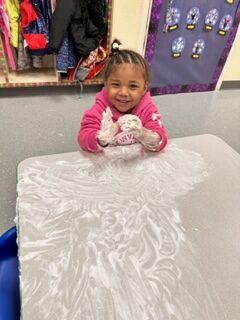 What is a Creative Curriculum?
A creative curriculum is all about learning through play but will look slightly different for each age group. For infants and toddlers, we focus on building responsive relationships with other children and their families. For preschool-aged children, the creative curriculum is focused on helping them acquire social competence as well as the necessary skills to become successful learners. Every teacher will incorporate their own style into lessons. Teachers also get to know each student and their family life, using this knowledge to create a curriculum everyone can work with at Millville Day Care.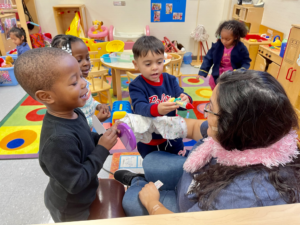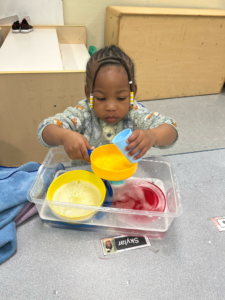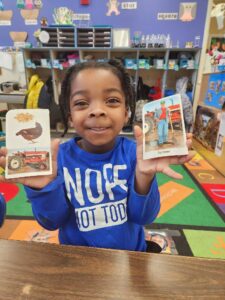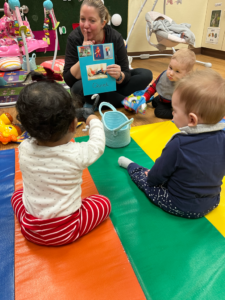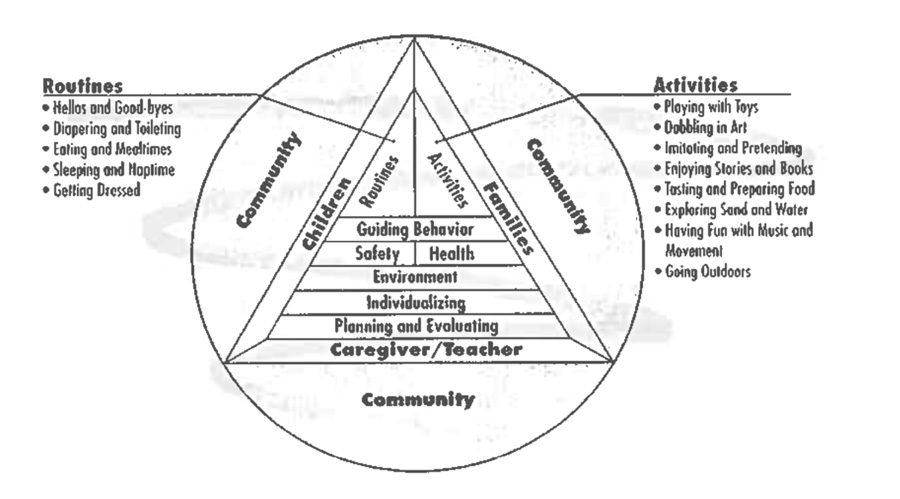 The Foundations of Our Curriculum
Our philosophy of learning is built on the foundation of teachers, family, and community. We firmly believe it takes an effort from all three, as well as the children themselves, to succeed in the next chapter of their lives. Our curriculum is then built off of these foundations. Our teachers plan fun and engaging activities, creating an environment where children are encouraged to explore. We individualize programs as much as possible to meet each child's interest areas. These activities cover numerous areas, all with the same goal of learning something new while having fun. We also establish routines to keep children on track and encourage parents to build their own set of routines at home. Together these foundations produce well-rounded children ready to take on the next phase of life.
The Key Components of Our Curriculum
All of our programs are designed to help your children learn essential life skills as well as the knowledge to help them excel in their academic careers. The components of every curriculum include: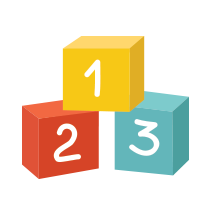 What Children Will Learn
We teach children a body of knowledge from the national and state standards, which includes six content areas -- literacy, math, science, social studies, the arts, and technology. Through daily real-life experiences and time spent completing supervised activities, your child will learn the skills and knowledge needed to help them succeed.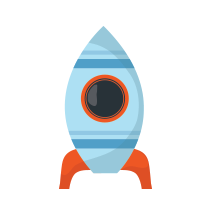 The Role of the Teacher
Our teachers take on the role of guide as your child embarks on their educational journey. Through careful observation and a variety of instructional strategies, each teacher helps to guide children as they learn and explore. We interact with children, focusing on their interest areas as they play and learn, as we well as instructing them in more in-depth studies in the classroom.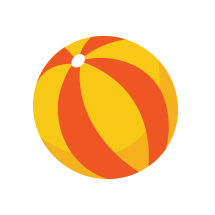 Main Interest Areas
Our curriculum has a framework made up of 11 areas – blocks, dramatic play, toys & games, art, library, discovery, sand & water, music & movement, cooking, computers, and outdoors. Teachers spend time focusing on these areas as well as giving the children open time to explore activities in each. We encourage students to make connections between areas, as teachers guide them in doing so.
Contact Our Team Today
If you're ready to learn more about our school or see our facility in person, now is the time to call Millville Day Care. Our team can set up a time for you to visit and answer any questions you might have. Contact us today to get your child started on the path to success.