Skip to Content
Admissions & Registration
Day Care Registration
Are you interested in enrolling your child in one of our programs? Millville Day Care is always ready to accept new students at our childcare center. Day care registration at our school is quick and simple. We want to make this process as easy as possible for families because we know how busy you can be juggling multiple people's schedules. Our staff is here to provide the best care for your child, so you can be confident in leaving them with us each day. We're always available to answer any questions you have, giving you the information you need to make the right decision for your child's care. Contact us today to start the process of enrolling your child at Millville Day Care.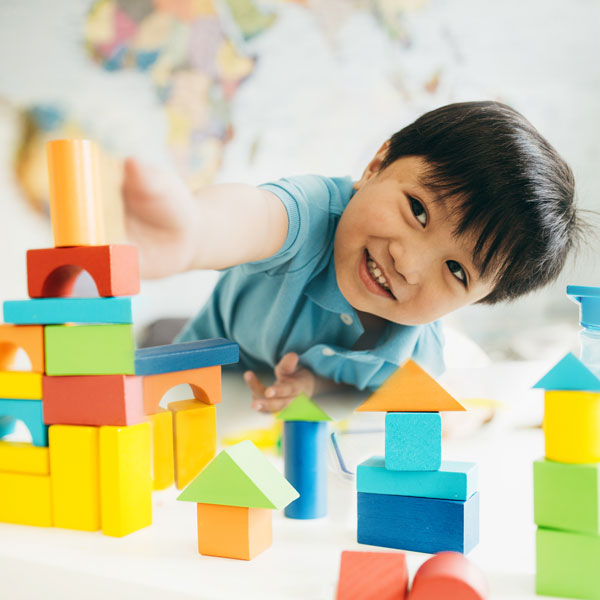 Our Registration Process at Millville Day Care
Provided that our programs have space available, acceptance is granted as soon as tuition is paid upfront. Once accepted, we'll set up a parent orientation where you'll get a full look at how our facility is run, as well as all of our policies and procedures. You'll also be free to ask any questions. During this orientation, we encourage parents to bring their child along so they can get a tour of the school and familiarize themselves with the area and the staff. It's important to note that those families applying for a subsidy must undergo a 2-week waiting period while their subsidy application is approved.
We Encourage Learning Through Play
At Millville Day Care, we believe children learn best when they're having fun, which is why we encourage play among students. We offer separate play areas and outdoor playgrounds for each age group, all of which promote learning, exploring, and social development. Our curriculum ensures your child gets a well-rounded education, setting them up for success in the future. Your tuition ensures your child is getting excellent care while learning and also includes breakfast, lunch, and a snack for every student. Infant formula is free for all babies in our care. Please contact us if you have any questions about our childcare facility.